"Minds are like parachutes – they only function when open" Thomas R. Dewar
ACS Accountserve Ltd is a full-service accounting, tax and consulting firm. We are a team of dynamic professionals with backgrounds in Accounting, Tax, Finance and International Business, committed to serve your personal and corporate needs, proactively and efficiently.
The ever-changing economic environment entails an even bigger need to make sure you choose the right partners for your business; those partners that will take the time and effort regardless of your size and scope of business. We would like to invite you to experience our company's professional service and our personal approach at a great value.
We at ACS Accountserve strongly believe that exceptional service evolves around trust, teamwork and open mindedness. Trust that helps our clients feel confident and protected. Teamwork that will ensure all opportunities and challenges will be handled thoroughly. Open mindedness that will help us analyse with personal and tentative care our clients' position and will successfully address all parameters of their business and financial targets..
Our portfolio consists of local and international companies from around the globe.
These clients are firms of all sizes, public and private, and operate in various industries; Agriculture, Banking, Construction & Real Estate, Consumer Electronic, Energy, Financial Services, Intellectual Property, Investment Holding, Investment Banking, and Retail & Wholesale.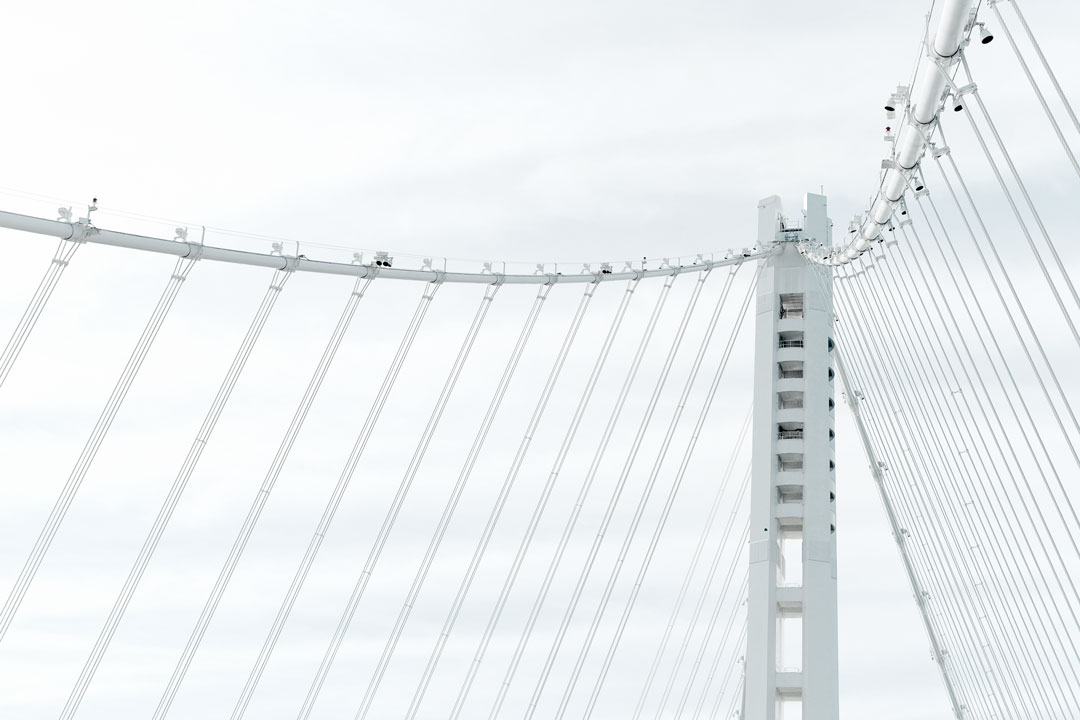 At ACS Accountserve Ltd we feel that in unity we stand strong.
We have made it as a priority to establish very close relations with many professionals in all business aspects. Our network expands from Advocates and Legal Consultants, to Brokers and Investment Professionals, Fund Managers, Insurance Brokers and Underwriters, Marketing and Market Research Consultants, Chartered Surveyors and Professional Evaluators, IT Consultants and Land Developers. We also work closely with all major banks and local authorities.