ACS Accountserve Ltd. (ACS) is powered by a team of dynamic professionals with expertise in Accounting, Tax, Finance and International Business Consulting. Based in Cyprus, with international exposure, the firm is committed to serve both individuals and corporates, proactively and efficiently.
Part of a global regulatory framework
Ever-changing economic environments and regulatory frameworks require the right partners when it comes to financial, accounting and tax needs. At ACS, our team of innovative experts dedicate both time and effort to achieve optimal results, for businesses of all sizes and across different sectors.
What we believe
At ACS, we share the believe that exceptional service is based on trust, teamwork and innovative mindsets. Trust ensures that our clients are both confident and protected. Teamwork ensures all opportunities and challenges are handled thoroughly. And innovative mindsets facilitate the process of analysis and discovery, to safeguard our clients' position on a country and sector level.
Together, all the parameters of finance, accounting and tax are covered.
Our portfolio is diverse, consisting of local and international companies and organizations, across various sectors.
Our clients are firms of all sizes, in the public and private sectors, and operate in various industries, which include: Agriculture, Banking, Construction & Real Estate, Education, Consumer Electronic, Energy, Financial Services, Intellectual Property, Investment Holding, Investment Banking, and Retail & Wholesale.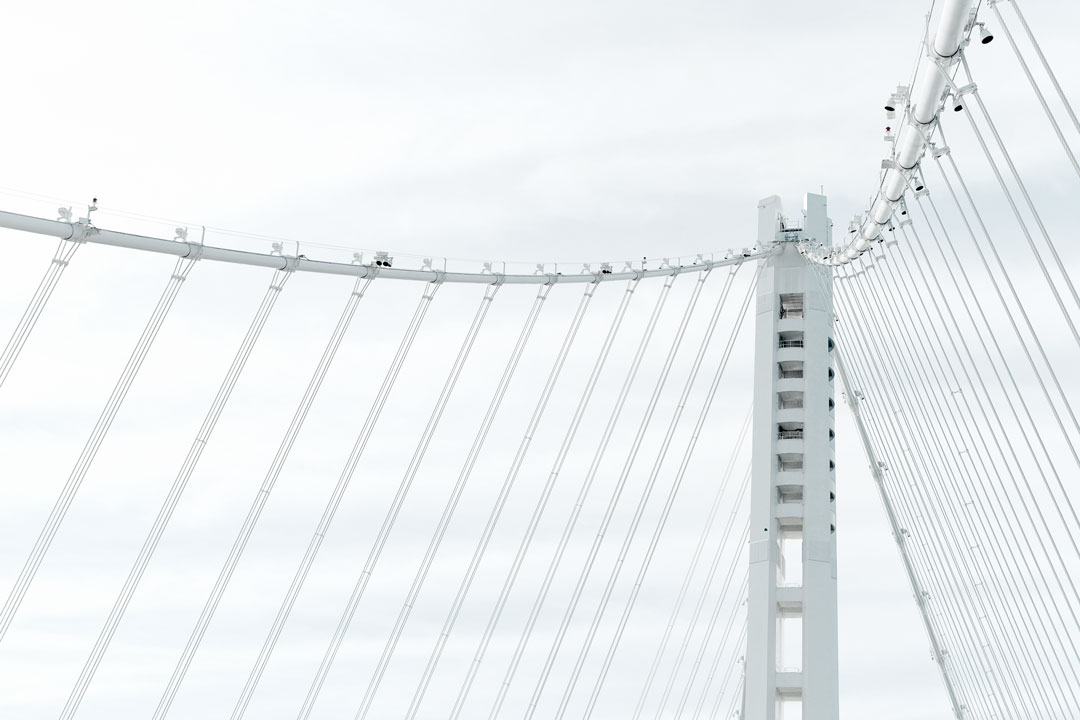 At ACS, we believe in unity, to stand strong.
Since its founding, ACS has established and bridged strategic connections with professionals and corporations in all business sectors. Our network extends from Advocates and Legal Consultants, to Brokers and Investment Professionals, and encompasses Fund Managers, Insurance Brokers and Underwriters, as well as Marketing and Market Research Consultants. The expansive network also includes Chartered Surveyors and Professional Evaluators, IT Consultants and Land Developers. We also work closely with all major banks and local authorities in Cyprus.